Discover your property's true value
Receive up-to-date, non-intrusive property valuations from our network of friendly estate agents.
Start your valuation
The heartbeat of home-buying
Stay updated with the latest articles, insights, and stories to inspire and guide your property journey.
Read the latest pulses
Find homes that echo your aspirations and celebrate your life's milestones.
Interactive Property Explorer:
A dynamic map-based tool that allows users to browse properties by region, neighbourhood, or even landmarks, offering a visual and intuitive buying experience.
Featured Homes:
Showcase a curated selection of properties, highlighting their unique characteristics, from historical architecture to modern design wonders.
Buyer's Toolkit:
A comprehensive set of resources for potential buyers including mortgage calculators, step-by-step buying guides, and information on stamp duty and other associated costs.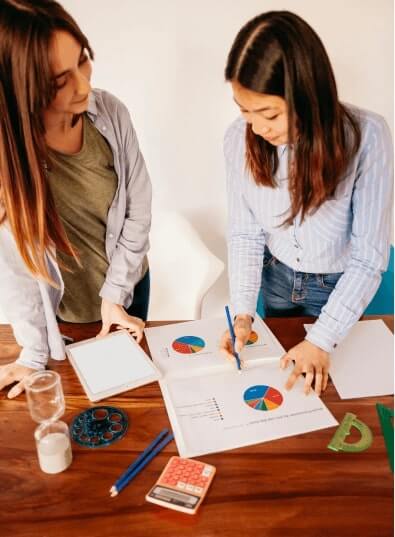 Neighbourhood Spotlights:
Delve into the heart of various neighbourhoods with detailed insights highlighting local culture, schools, amenities, and what makes them unique.
Virtual Home Tours:
Offering potential buyers an immersive experience with 360° virtual property tours, and perhaps even drone footage to show the surrounding areas.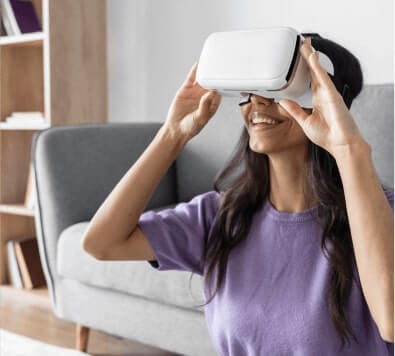 Habitat Legacy Stories:
User testimonials that go beyond just property reviews. Share stories from homeowners about the life events, celebrations, and memories that their homes have witnessed.
Trending Locations:
Highlight emerging and popular areas, providing insights on future growth, local development plans, and potential return on investment.
Upcoming Open Houses:
A regularly updated list of properties with scheduled open house viewings, giving potential buyers the opportunity to plan visits.
Financial Advice and Partnerships:
Partner with financial institutions or independent financial advisers to offer mortgage advice, first-time buyer schemes, and other financial guidance directly from the platform.
Eco-friendly Homes Section:
Emphasise properties that are sustainable, energy-efficient, or come with eco-friendly features, catering to the increasing demand for green living.
Market Insights:
Regular updates on property market trends, price fluctuations, and forecasts, helping buyers make informed decisions.
Resale Value Estimator:
A tool where potential buyers can get an estimated resale value for a property based on market trends, location, and property features.