How much is your business space worth?
Receive up-to-date, non-intrusive property valuations from our network of friendly estate agents.
Start your valuation
Business property chats
Stay in the know with stories, tips, and updates all about the UK's business property world.
Read the latest pulses
Spaces that Fuel Ambition.
Discover the perfect commercial backdrop to elevate your business vision.
Workspace Match:
A dynamic tool that helps businesses identify the type of commercial property that best suits their operations, be it retail, office, manufacturing, or storage.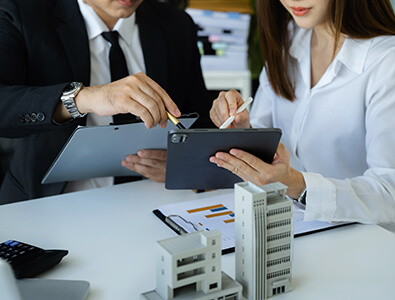 Featured Commercial Listings:
Highlight exceptional commercial properties available for purchase or lease, emphasizing features that make them stand out, like prime location, unique design, or state-of-the-art facilities.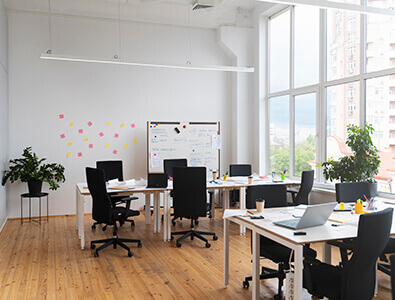 Location Analytics:
Provide insights into foot traffic, demographics, local businesses, and transportation links for retail locations or offices.
Habitat Hub:
A section showcasing co-working spaces, incubators, or business parks, appealing to startups or businesses looking for collaborative environments.
Virtual Tours & Layouts:
Detailed virtual walkthroughs of commercial spaces, complemented by customizable floor plans to help businesses visualize their setup.
Local Business Environment:
Offer insights on the local business scene, competitors, complementary businesses, and potential partnerships or clientele.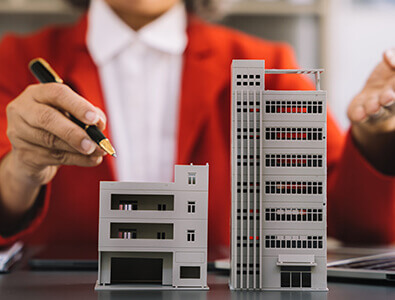 Cost and ROI Calculators:
Tools to help business owners estimate rental costs, potential return on investment, and other financial metrics critical to making informed decisions.
Legal and Zoning Information:
Details about zoning laws, permissible business activities, and potential licenses or permits required for the area.
Eco-friendly and Sustainable Spaces:
Spotlight commercial spaces with green certifications, energy efficiency, or sustainable design features.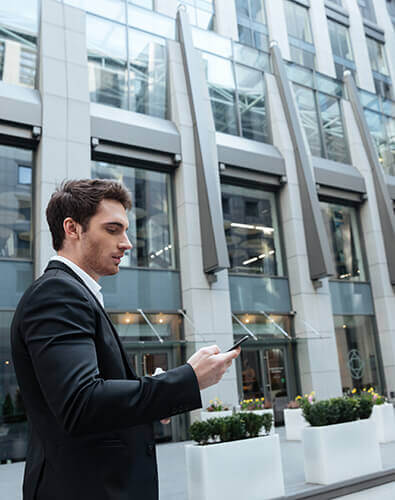 Tenant and Landlord Reviews:
An area where previous tenants can leave feedback about the property, landlord, or managing agency, giving potential renters more insight into the property.
Flexible Spaces:
Highlight properties that offer flexible leases or modular spaces that can adapt to a business's changing needs.
Networking and Community Events:
Integrate a calendar or noticeboard feature highlighting local business events, workshops, or networking opportunities to help businesses thrive in their new commercial space.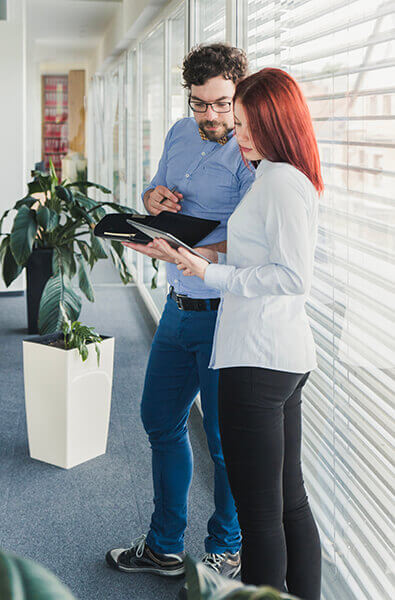 Accessibility Features:
Emphasize properties that are easily accessible, whether by public transport, major roadways, or those that offer amenities like ample parking or proximity to transport hubs.