Featured gems
A specially chosen collection of our standout rental homes, tailored just for you.
Explore featured homes
Discover your property's true value
Receive up-to-date, non-intrusive property valuations from our network of friendly estate agents.
Start your valuation
The rhythm of renting
Stay in the loop with the latest advice, insights, and tales centred around the UK's renting scene.
Read the latest pulses
Renting, Redefined.
Discover spaces tailored to your current life chapter.
Lifestyle Filters:
Instead of just the regular filters (like number of bedrooms, location, etc.), incorporate filters such as "Urban Explorer", "Suburban Retreat", "Eco-conscious", or "Minimalist", to help users find properties that align with their personal lifestyles.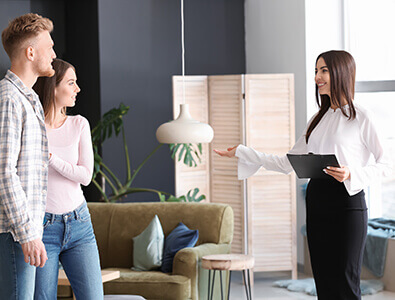 Featured Properties:
A section showcasing handpicked rental properties of the week, emphasising unique aspects that make them stand out, be it an exceptional view, a central location, or unique interior design.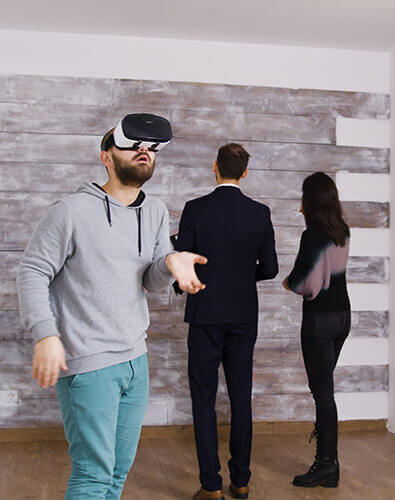 Tenant Tips & Advice:
A section offering advice to potential renters. This can include insights into understanding rental contracts, rights as a tenant, or making the most of your rented space.
Habitat Neighbourhood Guides:
Detailed guides of different neighbourhoods, highlighting local amenities, culture, and lifestyle, helping renters decide if it's the right fit for their desired lifestyle.
Virtual Tours:
Offer 360° virtual tours of properties, allowing potential tenants to explore spaces from the comfort of their homes.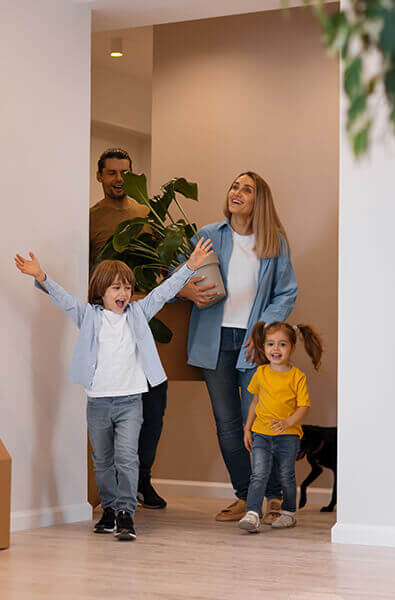 Cost Calculator:
An integrated tool to help potential renters calculate not just the rent, but other associated costs such as utility bills, council tax, and potential commuting costs.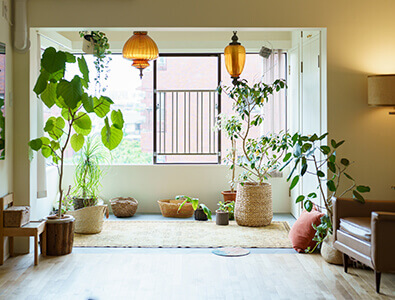 User Reviews:
Create a space for previous tenants to leave reviews of the property and landlord, giving potential renters more insight into the property.
Frequently Asked Questions (FAQs):
A section dedicated to answering common questions related to renting in the UK, from deposit protection schemes to break clauses.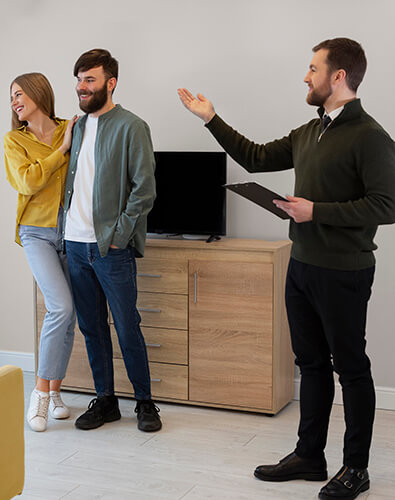 Featured Blog Posts:
Articles that cater to renters, such as "Making a Rented Flat Feel Like Home", "Rights Every UK Tenant Should Know", or "The Pros and Cons of Flat Sharing".
Interactive Map:
An interactive map that not only shows the location of the property but nearby amenities like shops, parks, gyms, and public transport links.